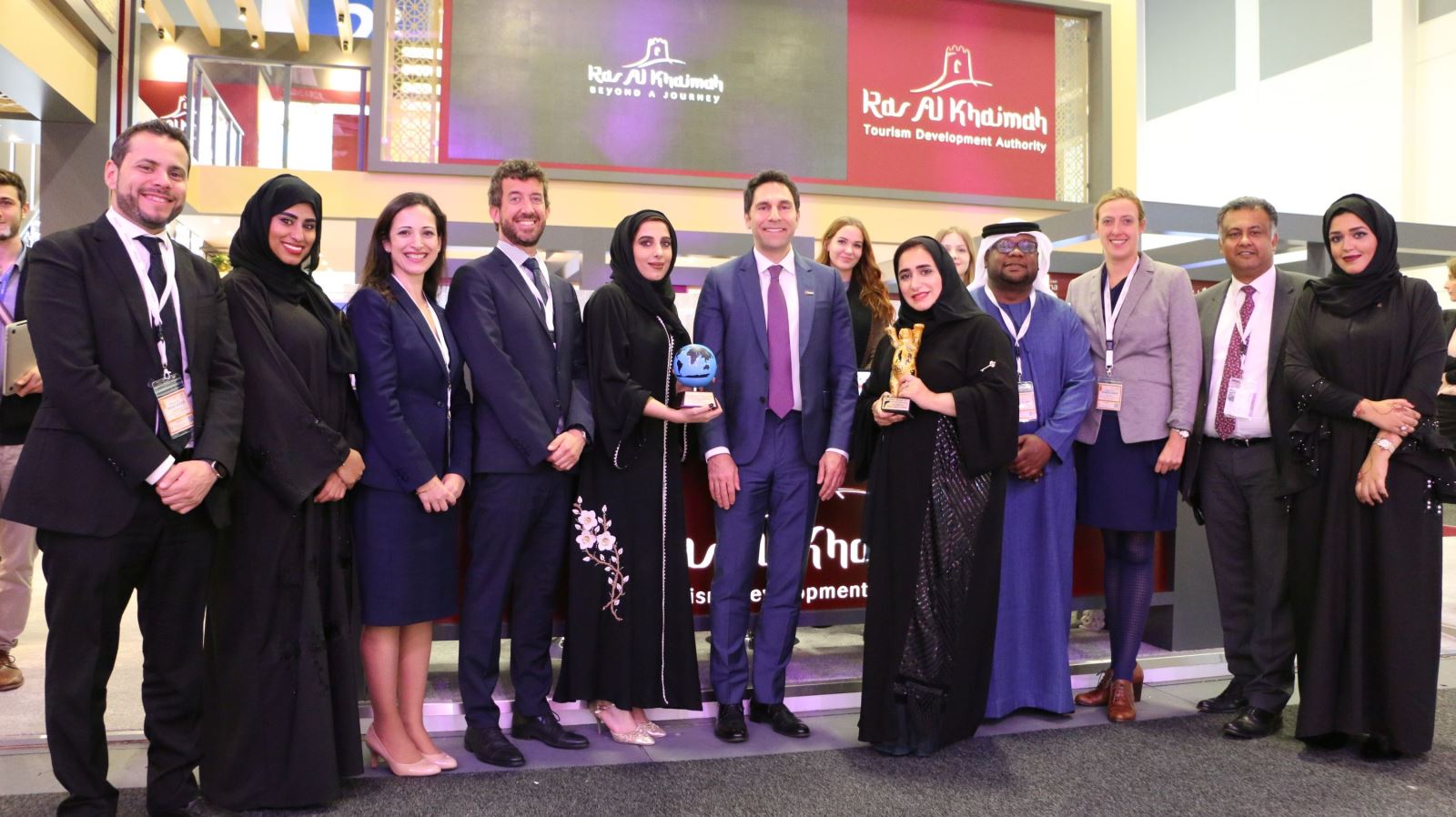 Twin Wins! Ras Al Khaimah Tourism Development Authority Scoops Prestigious Awards during ITB
PATWA recognises Ras Al Khaimah as 'Emerging Tourism Destination of 2017', while the emirate's landmark 'Beyond A Journey' destination video picks up coveted First Place at GOLDEN CITYGATE 2017
Ras Al Khaimah Tourism Development Authority (RAKTDA), which develops the emirate's tourism infrastructure and initiates its domestic and overseas promotions, has scooped two prestigious awards on the sidelines of this year's ITB, further highlighting the destination's appeal on the global stage.
Running alongside the world's largest travel trade show, which concludes in Berlin on Sunday 12 March, the Pacific Area Travel Writers Association (PATWA) held its annual PATWA International Awards where Ras Al Khaimah was recognised as the association's 'Emerging Tourism Destination of 2017'.
The UAE's most northern emirate was named 'best emerging destination' during a ceremony which honours individuals and organisations across the global travel trade sector that have excelled in the promotion of tourism.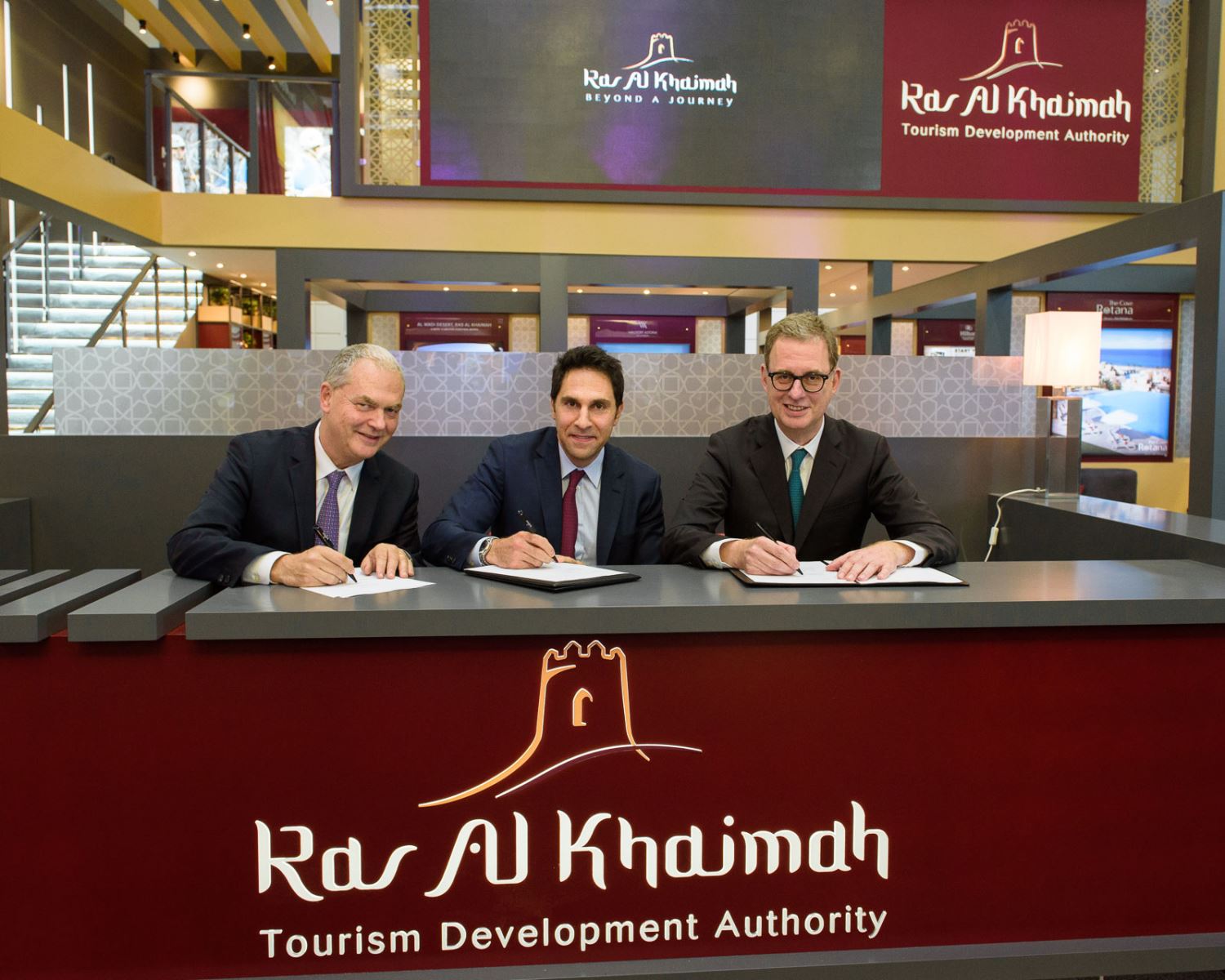 Additionally, RAKTDA's award-winning 'Beyond A Journey' destination video has added another string to its bow by picking up the coveted Five Star Award at The 16th GOLDEN CITYGATE Awards – the international film, print, multimedia competition for cities, hotels and the tourism industry.
Commenting on the double awards, Haitham Mattar, CEO at RAKTDA, said: "During the course of the last two years, RAKTDA has adopted a strategic approach to its promotion and development of Ras Al Khaimah as an all-round tourism destination, and to be recognised for our achievements during both of these prestigious awards is extremely humbling.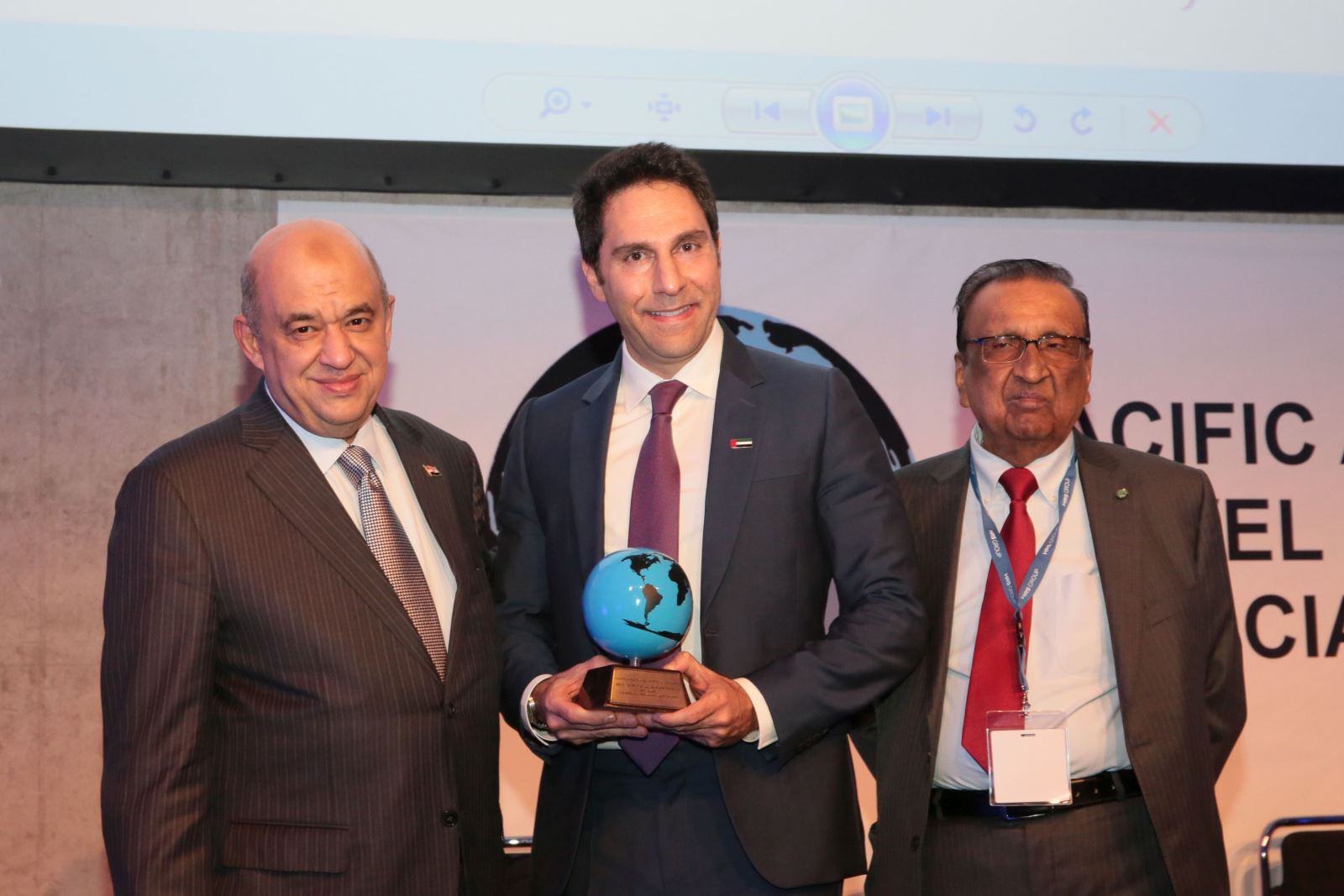 "We have laid out some exciting and ambitious plans to further enhance our offering over the coming years and look forward to sharing many more milestone achievements with our tourism partners and stakeholders."