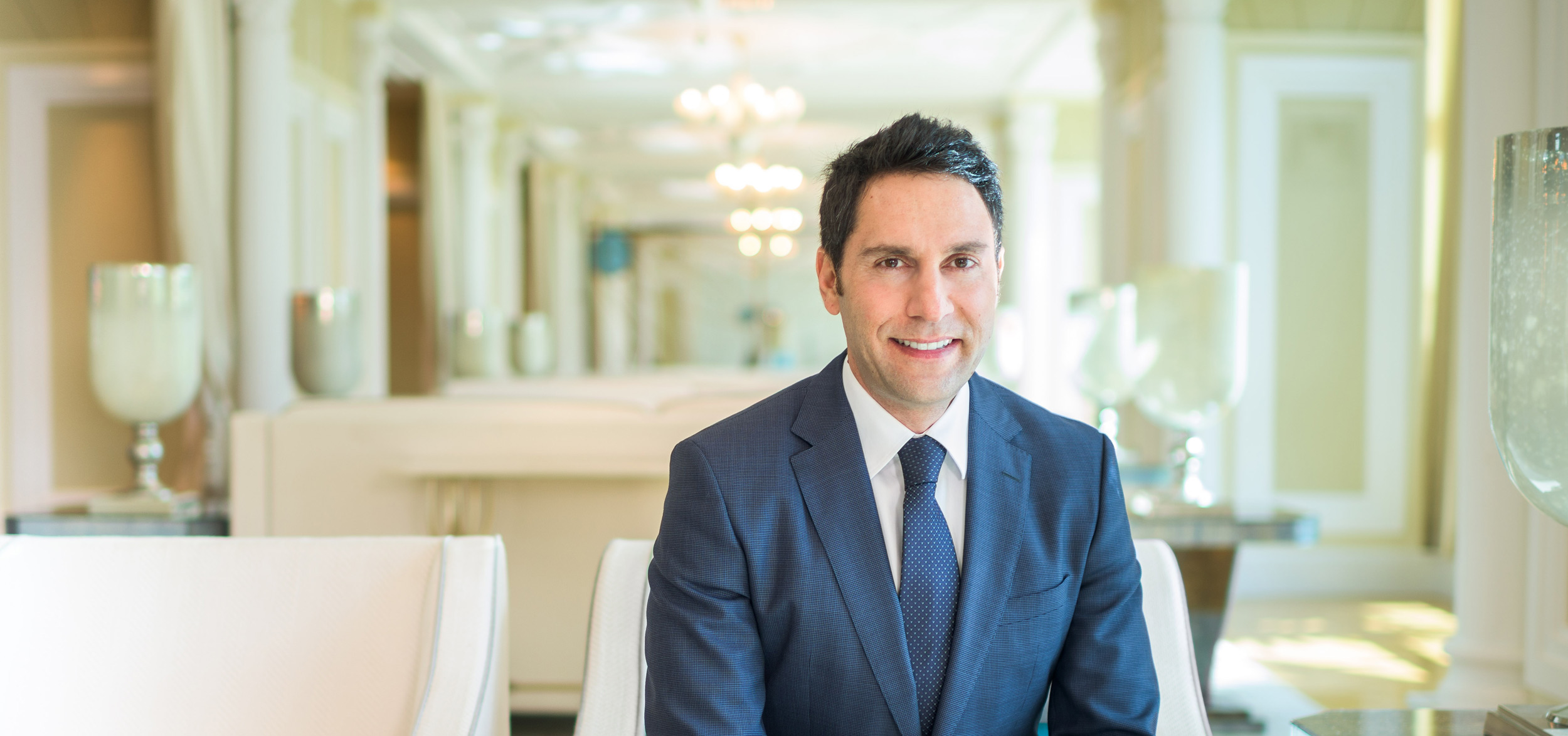 About Haitham Mattar
With over 25 years of experience in global destination and hospitality management, Haitham Mattar has held senior roles with leading global brands and provided his sales and marketing expertise to world-renowned companies, including Marriott, InterContinental Hotels Group (IHG) and Hilton Worldwide.
As Senior Vice President of Marketing and Sales for Hilton Worldwide, Mattar was responsible for hundreds of properties and managed a 240+ strong team across the Middle East, Africa, Eastern Europe, Turkey and Russia, sharpening his aptitude in hospitality, travel and tourism.
In his current role as CEO of the Ras Al Khaimah Tourism Development Authority, Mattar continues to use his cross-continent experience and valuable global insights to effectively lead Ras Al Khaimah's destination marketing and growth strategy while capturing existing and emerging source market movements and global tourism trends. Under Mattar's leadership, Ras Al Khaimah is achieving sustainable growth in visitor numbers and netting a growing share of the global outbound tourism market.
A Lebanese-born American citizen and Arabic speaker, Mattar holds a Bachelor's degree in marketing from the University of Central Florida, USA, and an MBA in marketing from the University of Liverpool, UK, having completed a thesis on the sustainability of tourism in Dubai.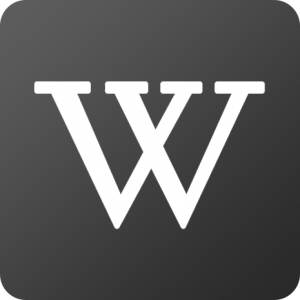 Wikipedia link